Gourmet Tinned Bonito Tuna
Discover the beauty of Bonito Tuna in Spain, a culinary delight that is celebrated for its annual migration. These majestic fish navigate the waters of the Mediterranean and Atlantic, drawn by the abundance of food sources and the instinct to spawn. The Bonito Tuna season captivates both fishermen and food enthusiasts, as its firm, succulent flesh delivers a rich, delicate flavor. Served raw in sashimi or as a star ingredient in traditional dishes, Bonito Tuna embodies the pinnacle of Spanish gastronomy. Today, we bring you the finest Bonito Tuna in the form of a tinned conserva. Experience the extraordinary flavors of the seas with Bonito Tuna—a true treasure from the coasts of Spain.
Featured Bonito tuna products
Despaña Recipe
Bonito Tuna Bocadillo
Filled with bonito tuna from Cantabria, and piquillo peppers and tomatoes from Navarra, it's simple, delicious and packed with nutrients.
VIEW RECIPE
Bonito Tuna Production
Every year in Asturias, Spain, a region on the Northern coast of the country, Agromar, a seafood brand located in Gijon, produces a treasured amount of bonito tuna conservas for the year to come. It's a beautifully artisanal process.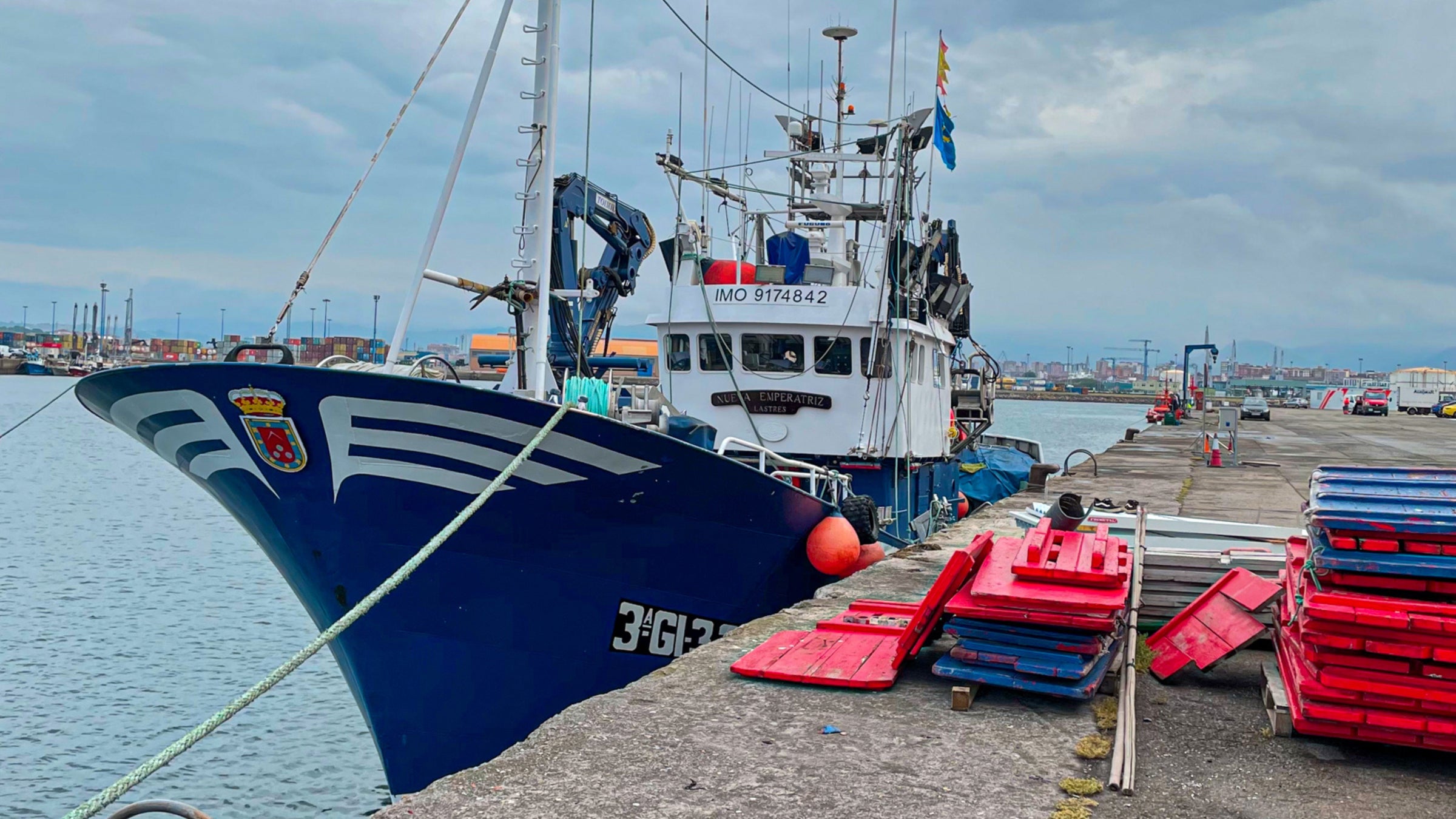 Bonito Tuna is purchased daily from the port when in season.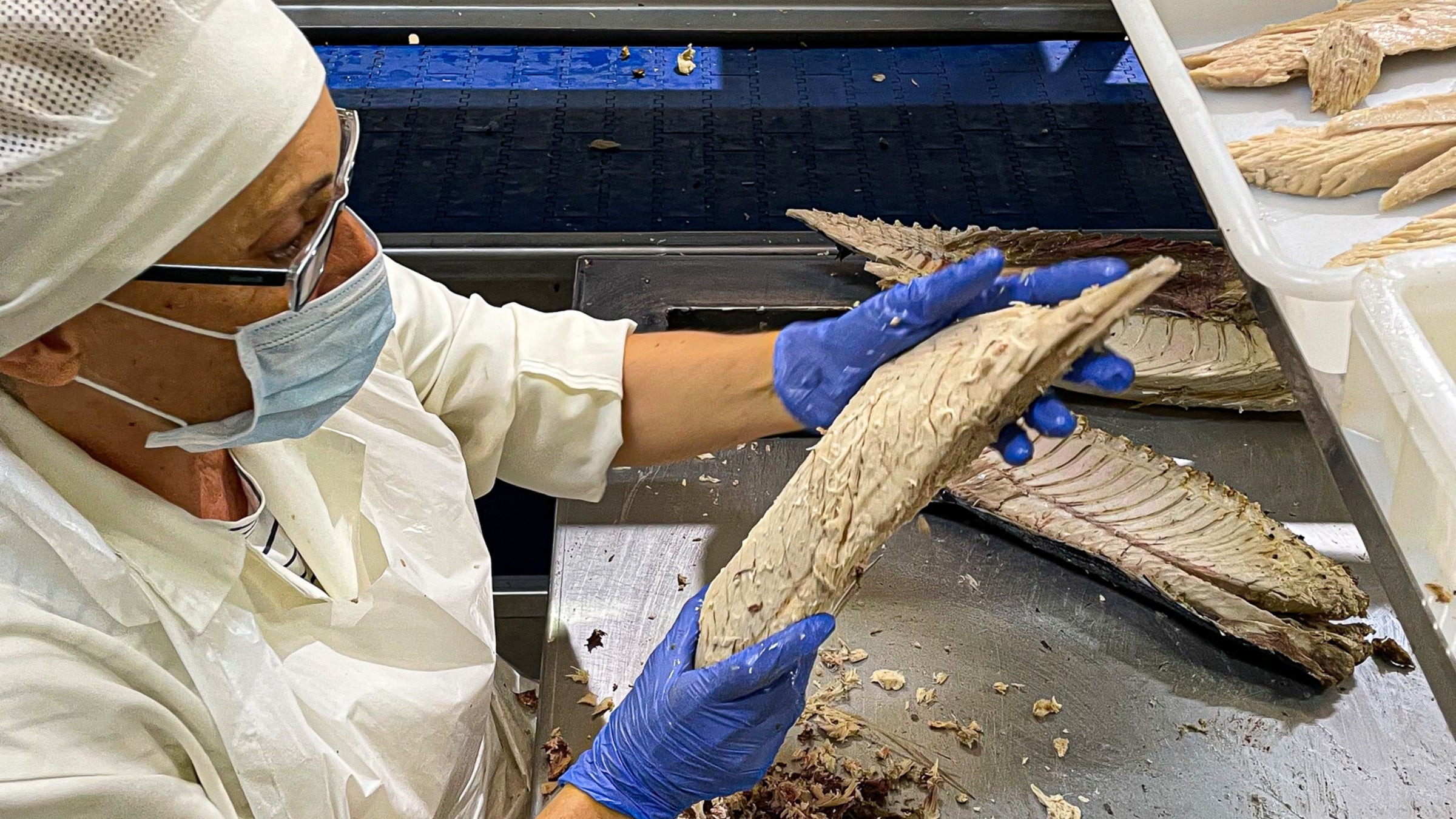 Each loin of Bonito Tuna is cleaned and sorted by hand.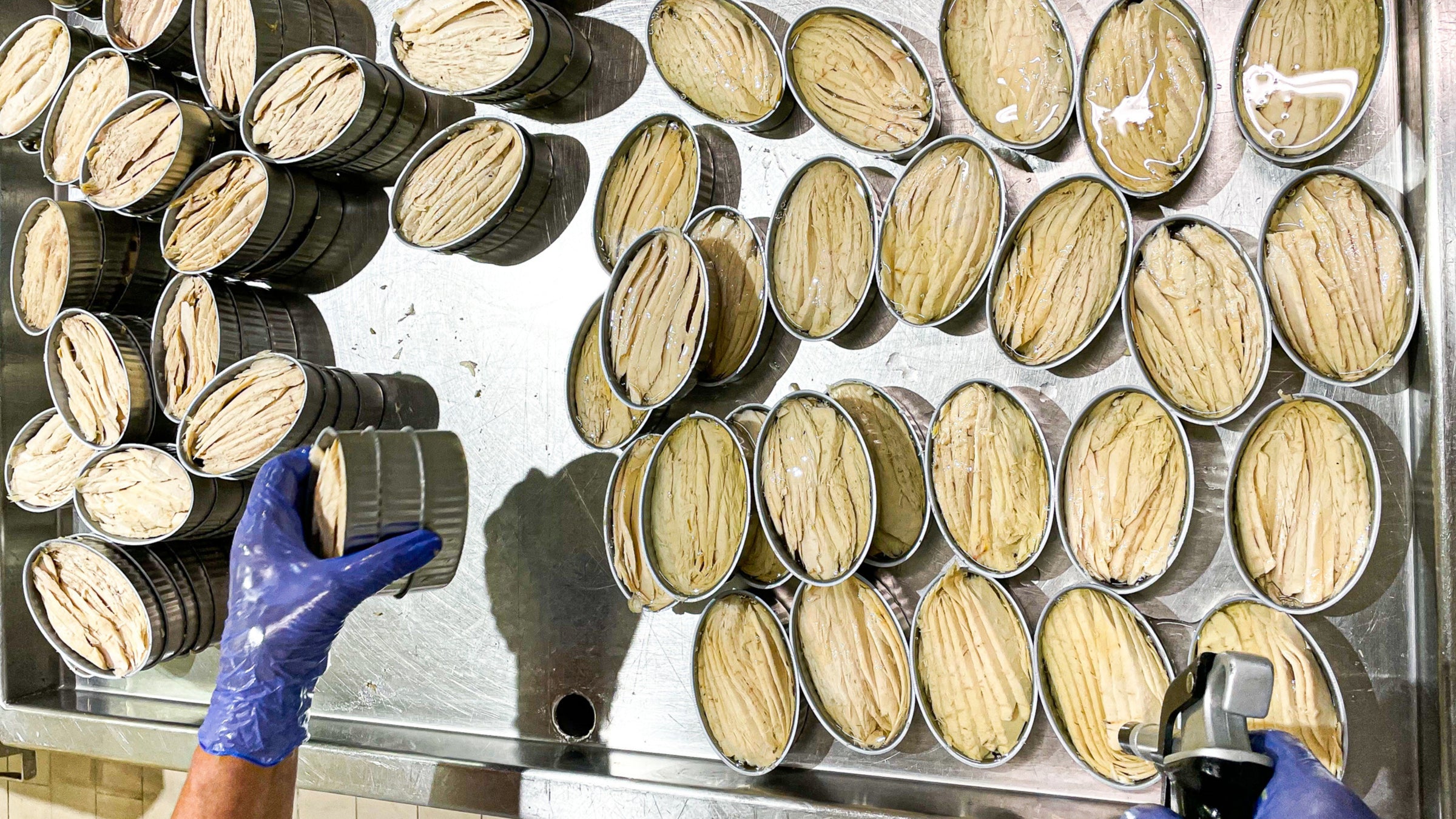 Picked for size and quality, each tin is presented beautifully.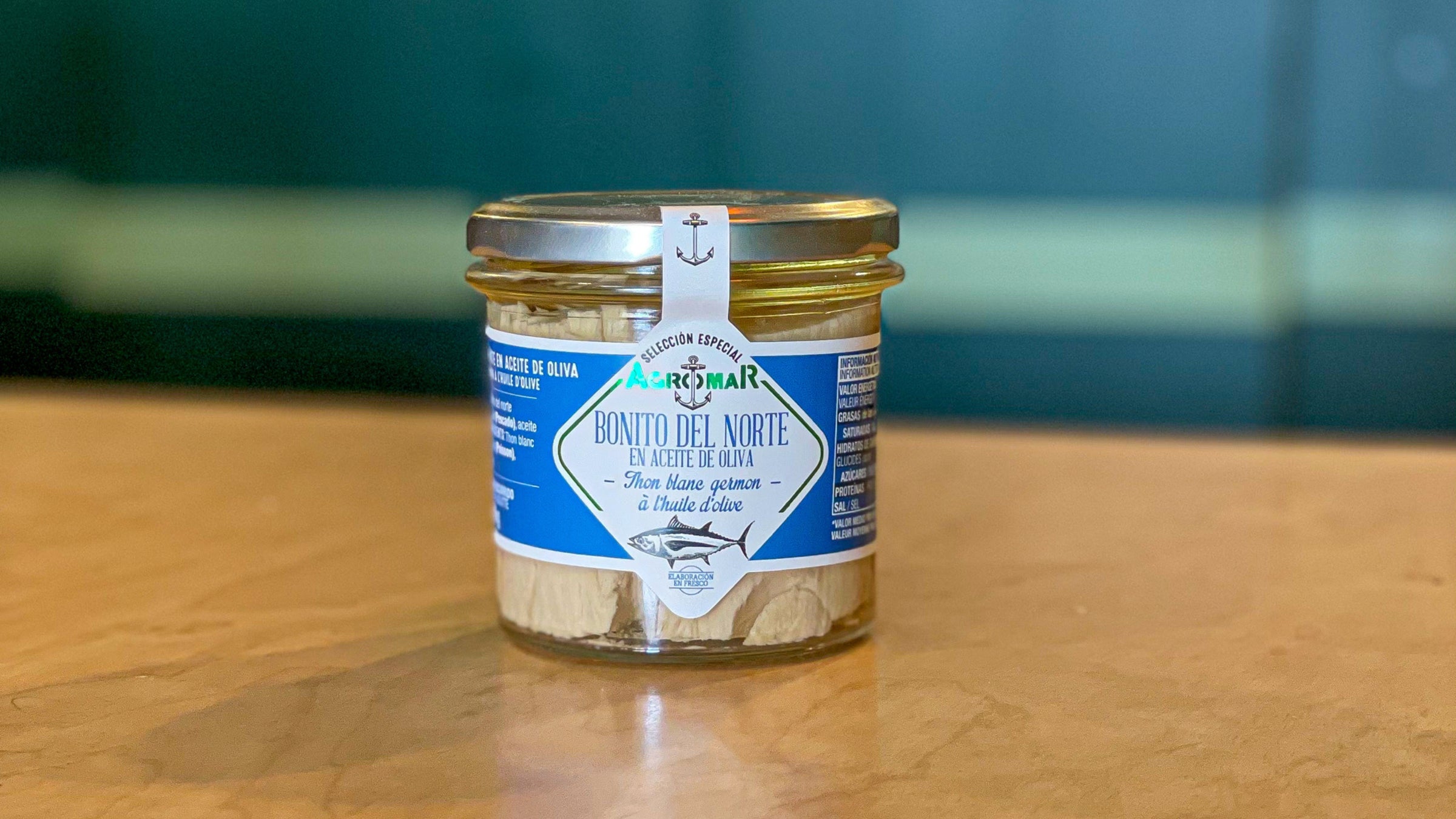 The flavors of Northern Spain.