Chips with History
For 90 years, Bonilla a la Vista has been making premium potato chips from locally sourced ingredients. What started as a small market stand selling chips and churros in 1932 has evolved into a world-class brand and delicious snack from Spain.
Prepared Authentically
Bonilla a la Vista prides itself in sourcing delicious ingredients from Galica. Using potatoes from the region (known for being the best in Spain) sea salt and olive oil, this simple trio and fine tuned production yields a delicious result; what many believe to be the most premium potato chip on the market.
Just 18 Minutes
Rafa starts the cooking process, and you finish it at home. The result is a masterfully prepared wood-fired paella from the comfort of your own kitchen or backyard in just 18 minutes.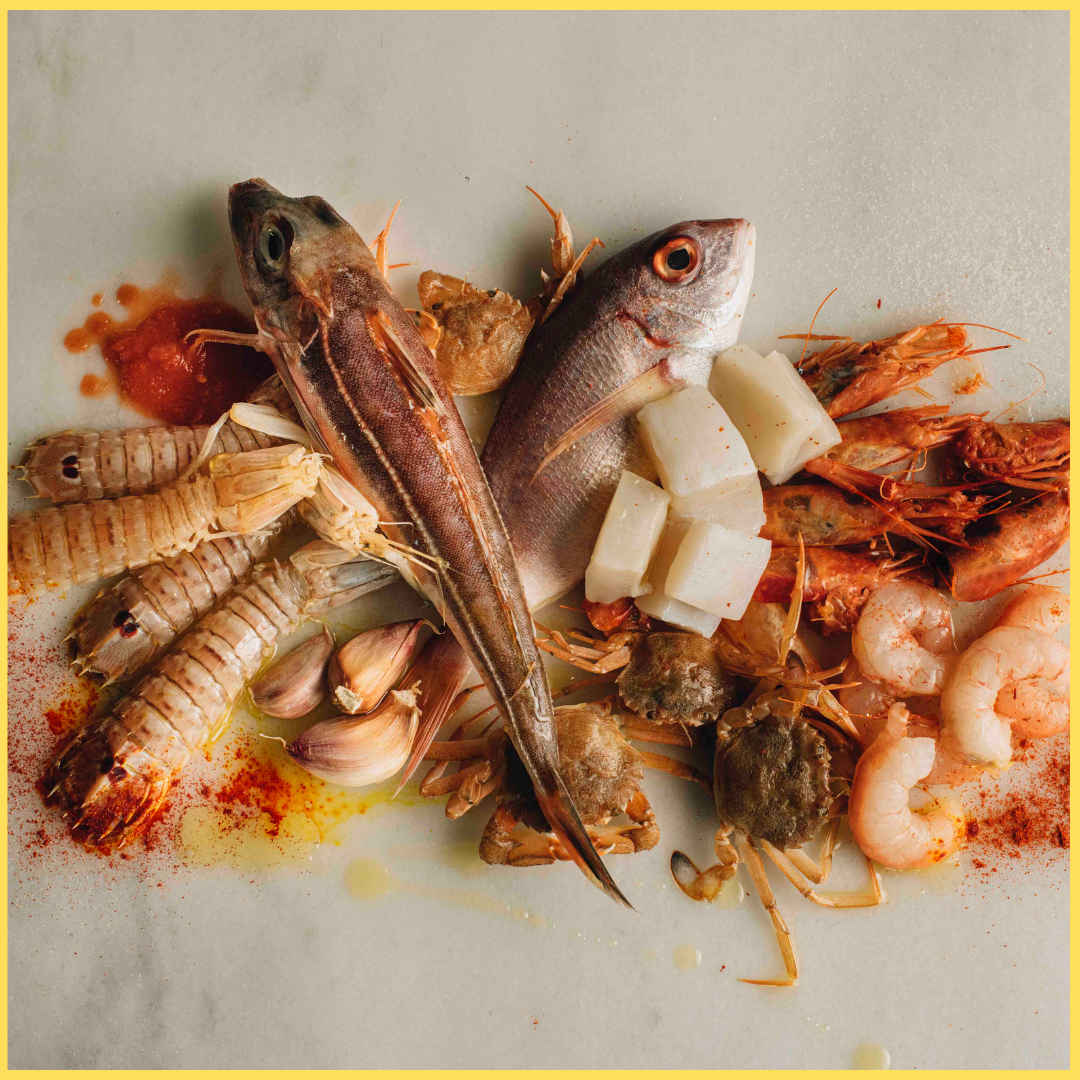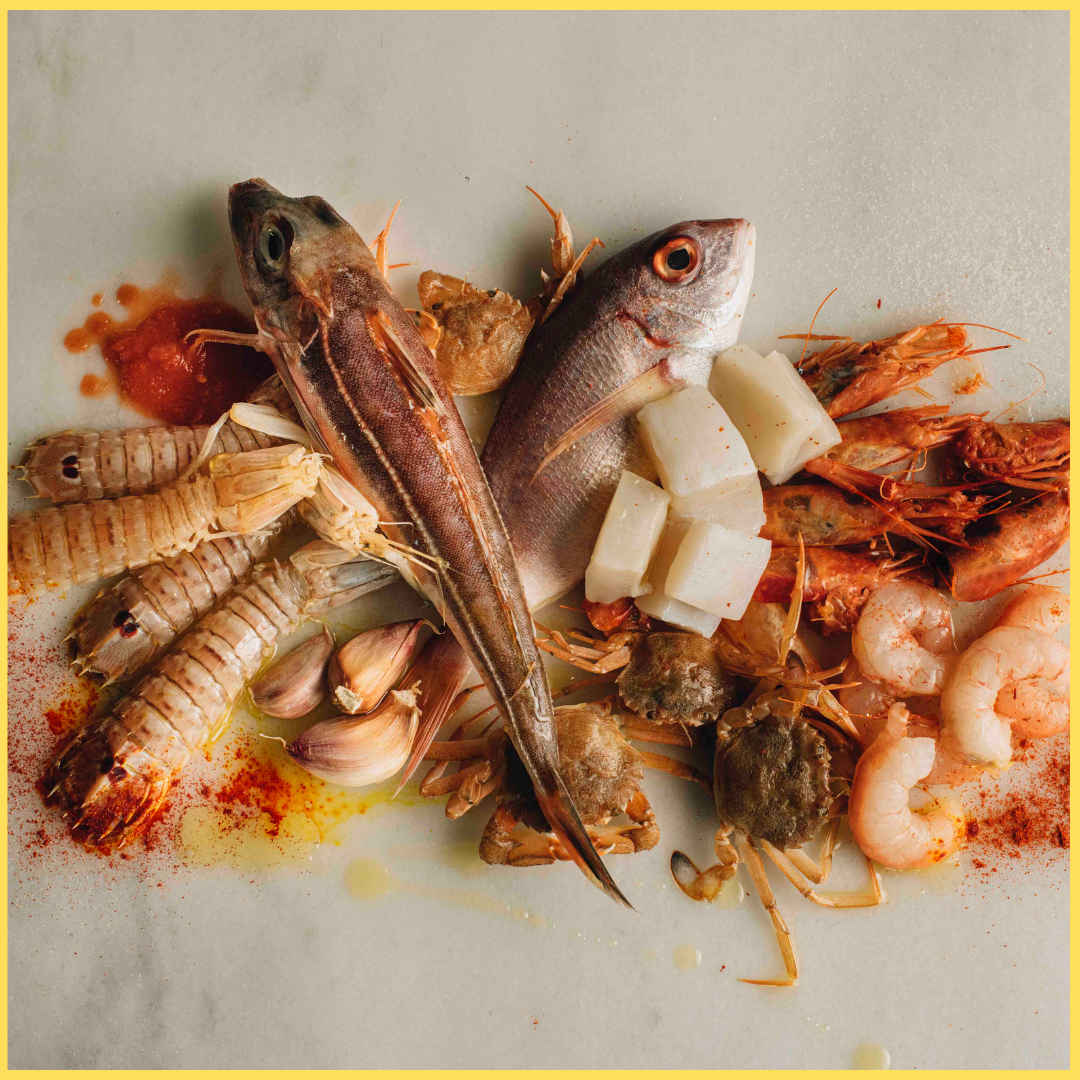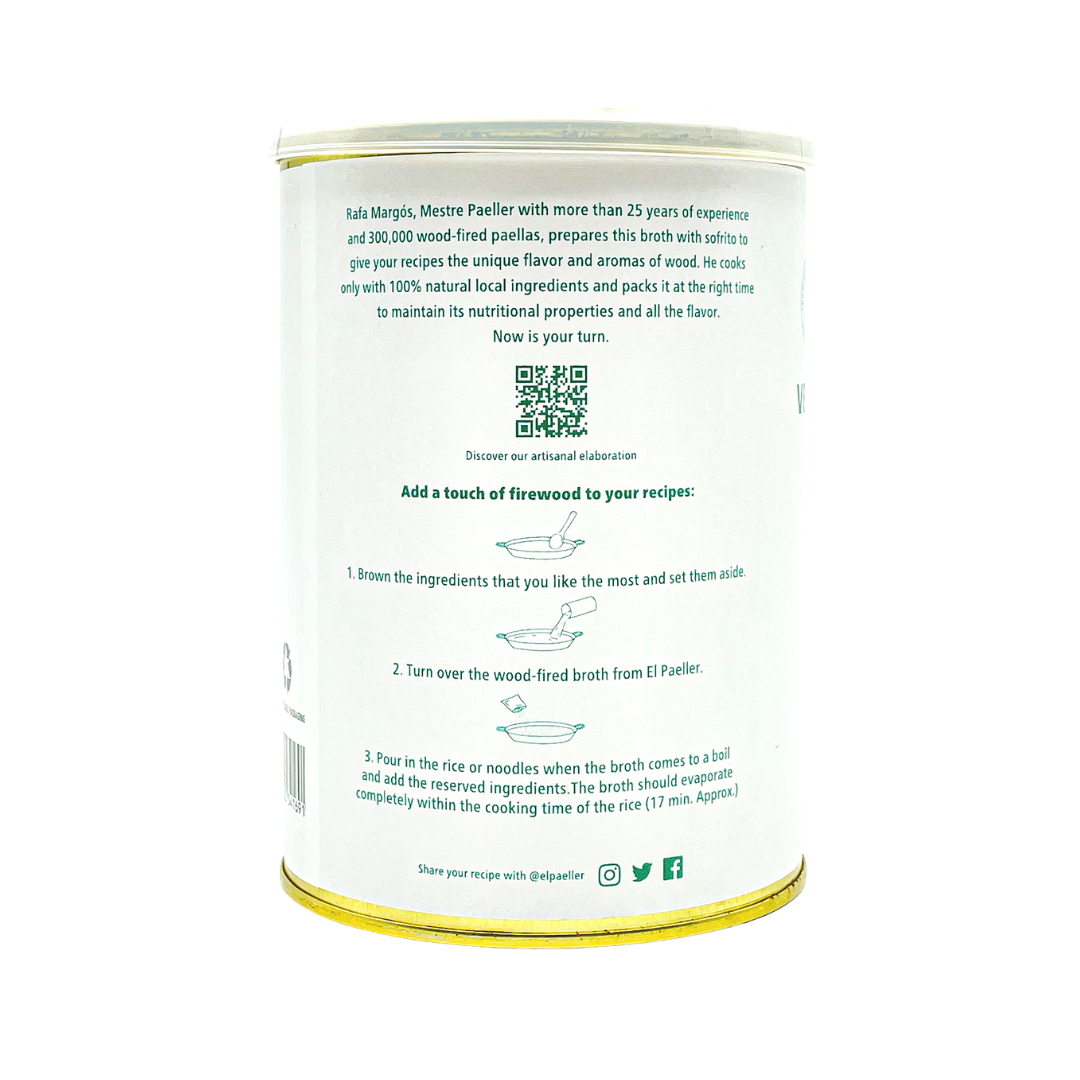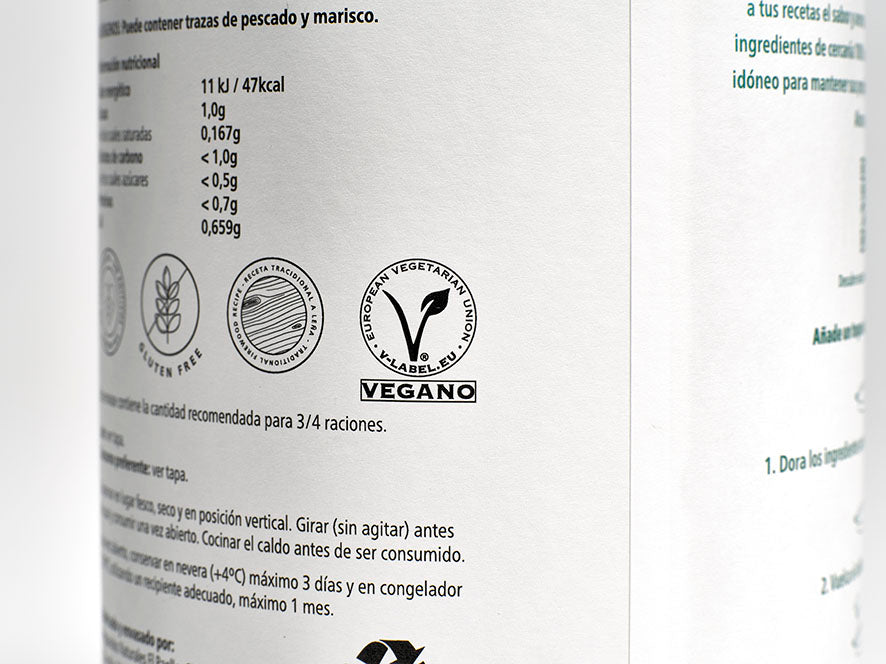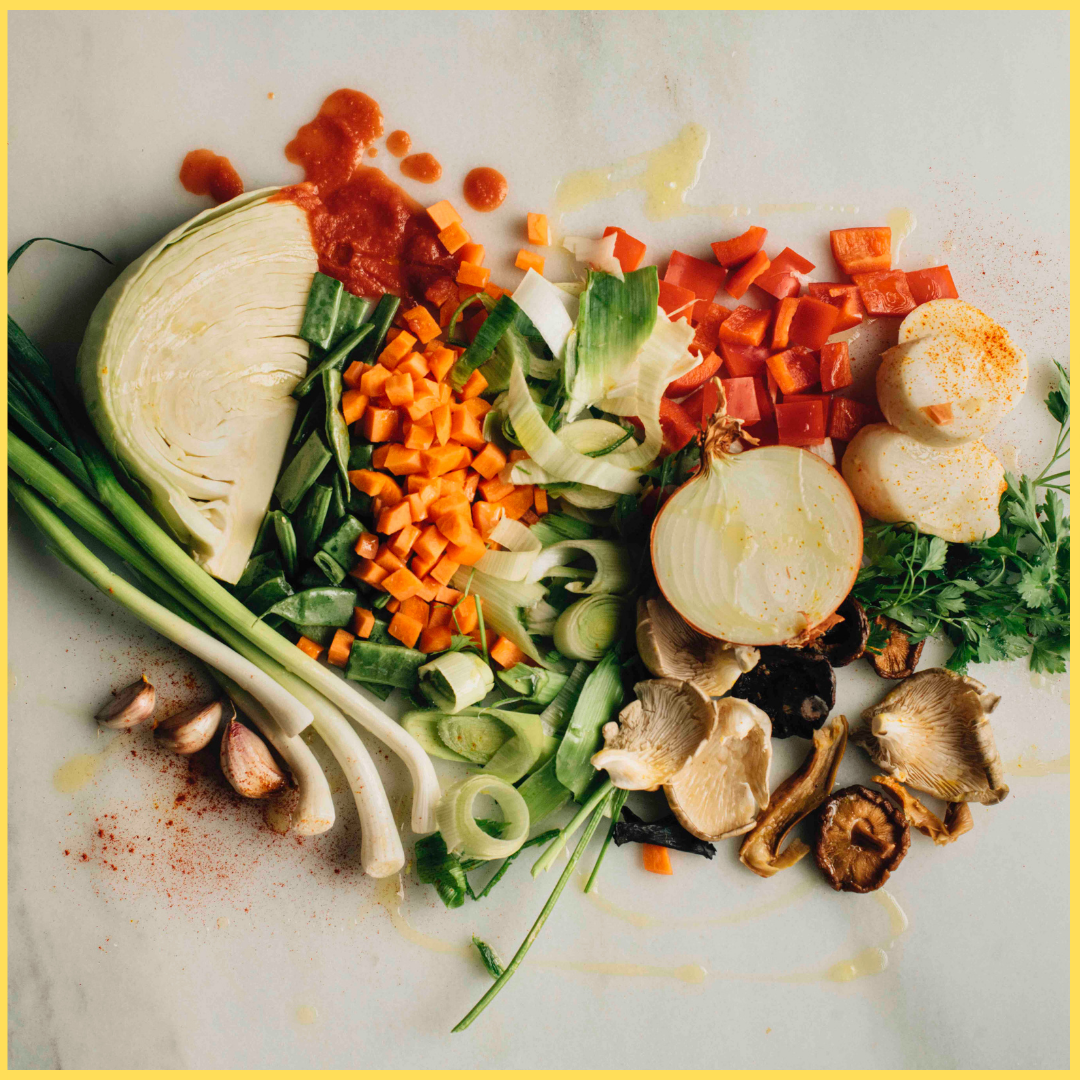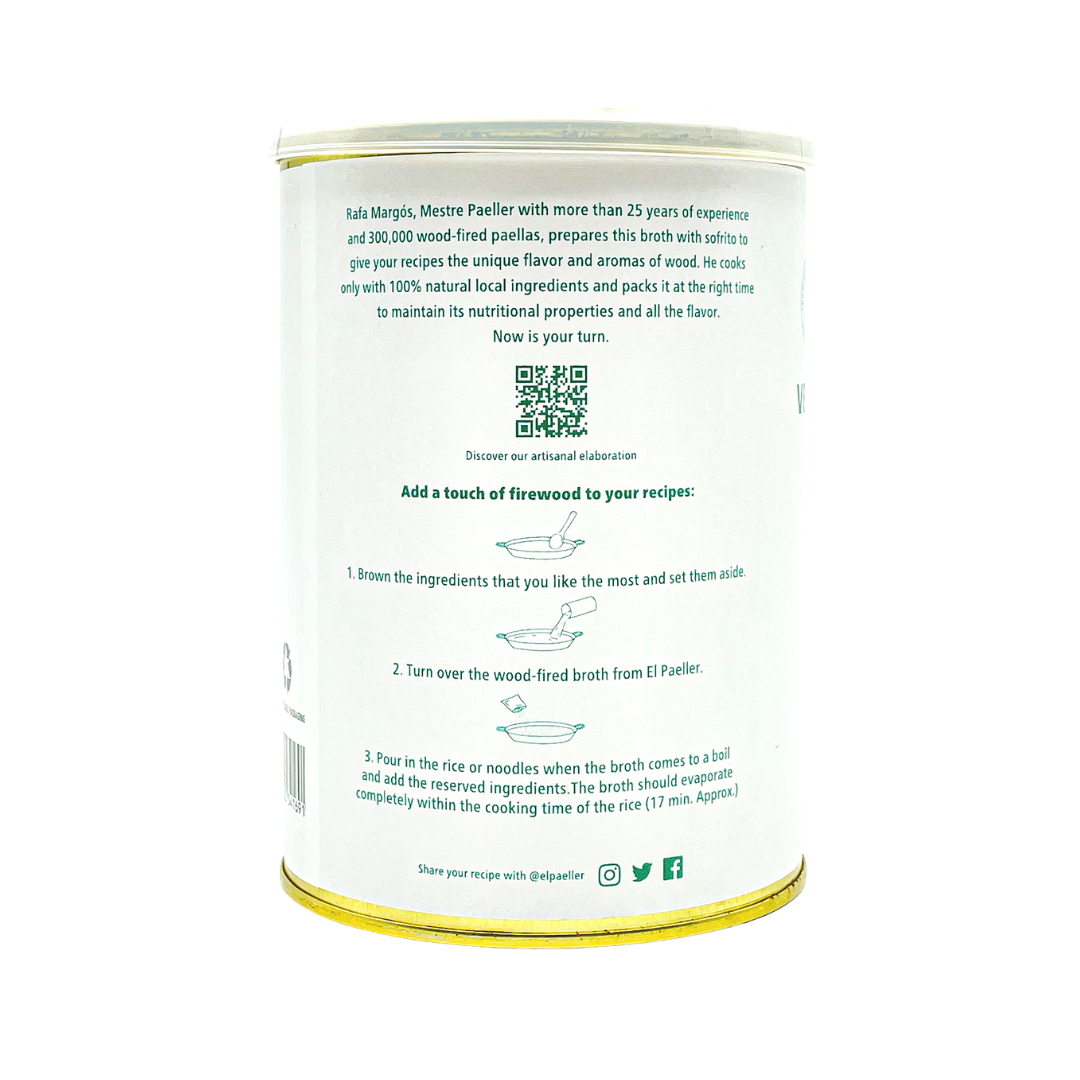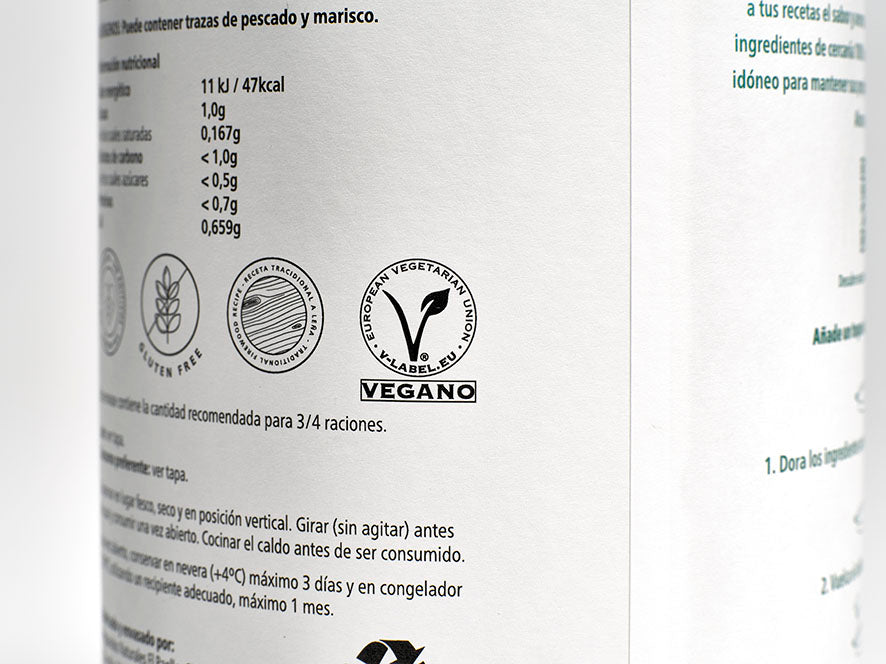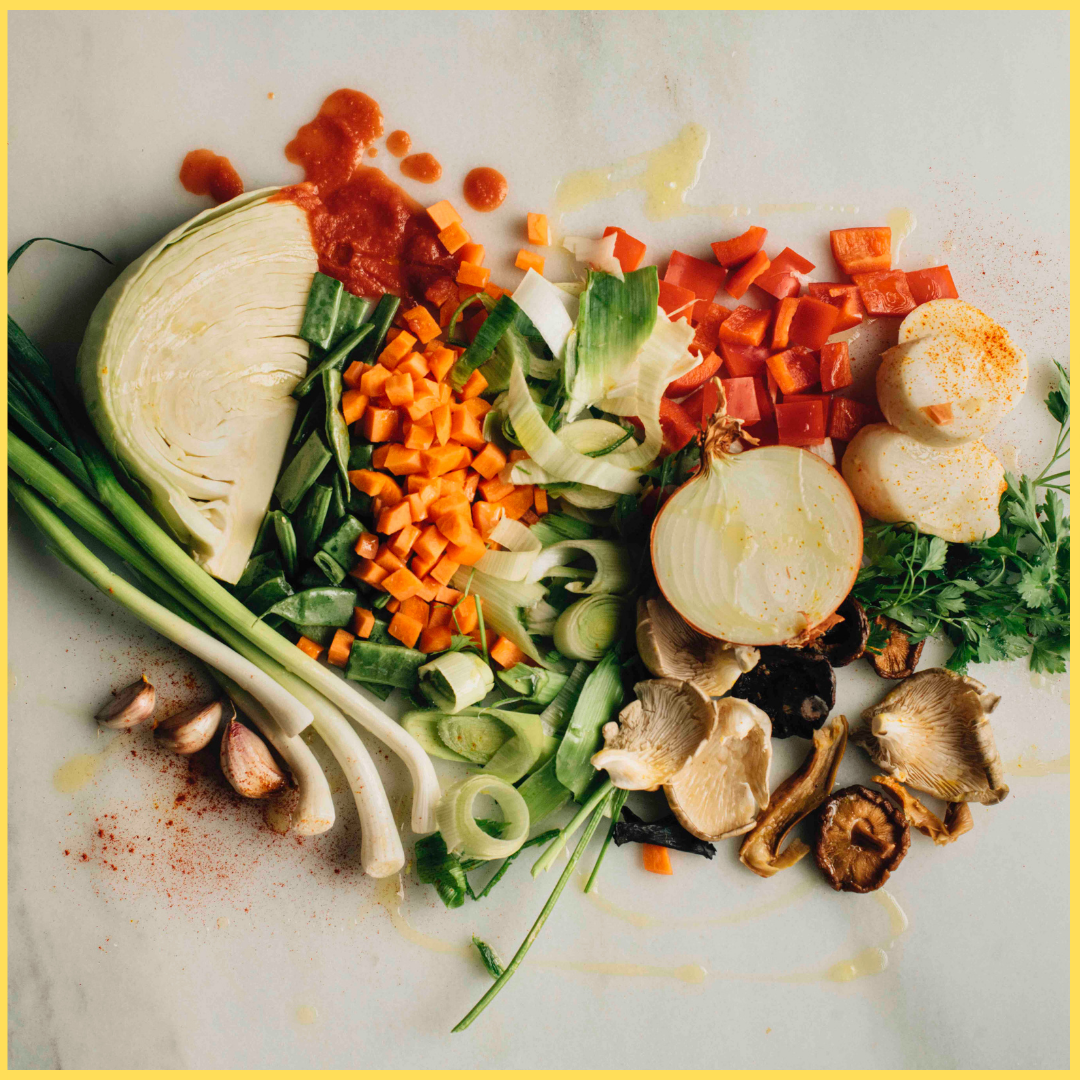 All natural broths created with locally sourced ingredients from Valencia. Wood-fired on high heat to extract all of their rich flavors, then slow cooked in added water to permeate in the wood's aroma.
The perfect addition to your kitchen. These versatile broths can be used for paellas, fideuàs and stews alike. Ideal for 3-4 diners to enjoy, each broth is presented in a reusable 1-liter tin.
For wholesale and press inquiries, please contact Despaña Brand Foods: