Despaña Exclusive Collection
What's Paella?
Paella is a rice dish that originated in the community of Valencia. It's prepared with round grain rice from the region that's extra absorbent, and a variety of traditional Spanish ingredients. Today, it's one of Spain's most emblematic dishes, and can be prepared with a mix of either meat, seafood or vegetables. Get creative!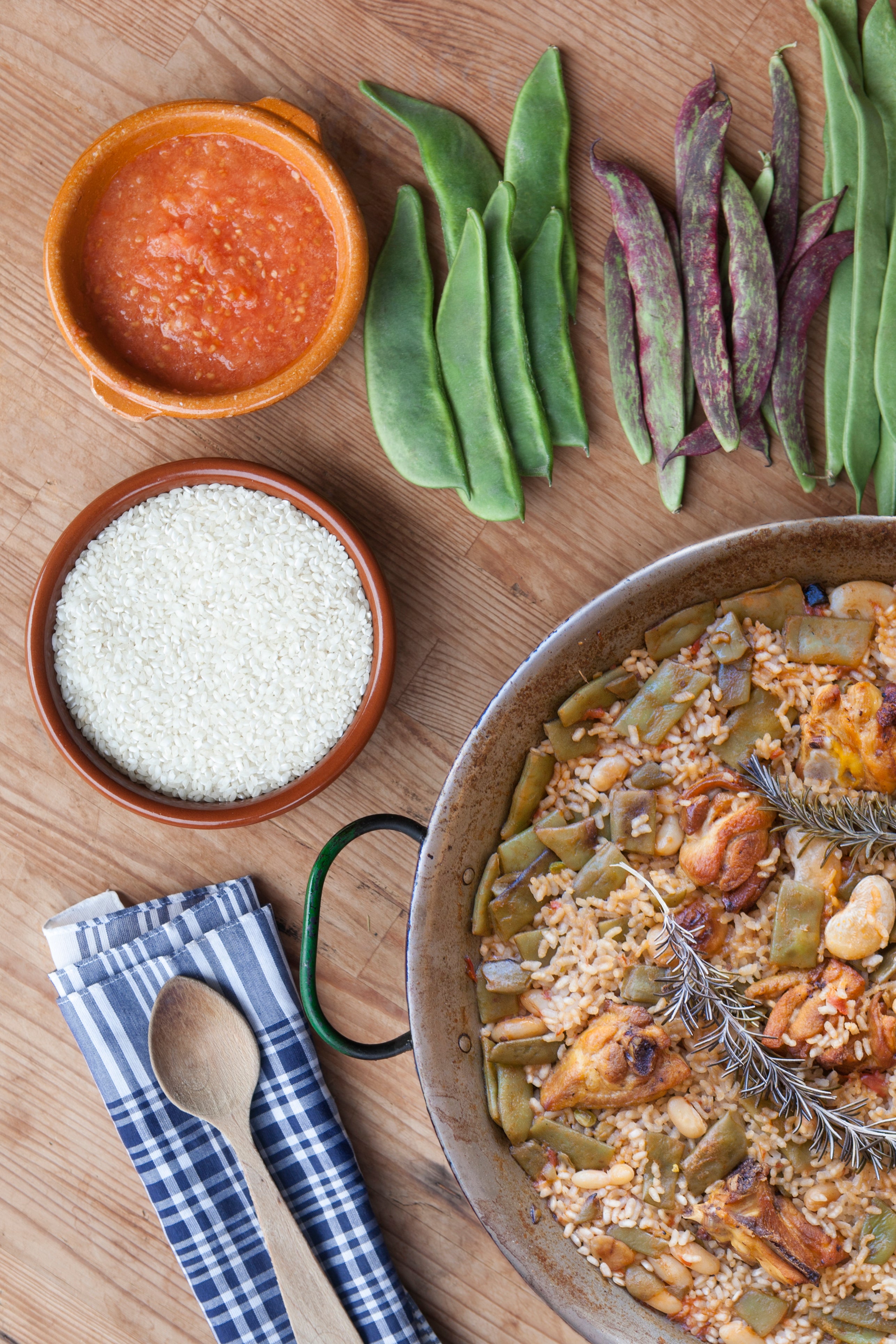 Despaña's
Paella Essentials
Explore prepared paella kits or the key ingredients you'll need to cook the perfect pallea:
How's Paella prepared?
Paella takes its name from what it's prepared in: a Paella. It's a wide and shallow pan that's cooked traditionally over an open flame. Its flat bottom perfectly balances the cooking of the rice. When ready, diners can eat out of the pan together.
El Paeller Paella Kits
Bring the flavors of an authentic wood-fired paella into your home kitchen with ease. All you'll need is a 34cm paella pan and 18 minutes.
View Collection
Chorizo Rice