Spanish Croquetas, golden balls of crispy goodness, hold a cherished place in the world of gastronomy. An obtainable delicacy, they have earned their reputation as an irresistible treat throughout Spain. 
The beauty of croquetas lies in their simplicity. These little golden orbs encapsulate a world of creamy, flavorful delight in each bite, and they're surprisingly easy to make. The base of the croqueta, typically a smooth béchamel sauce, provides a canvas for a wide range of fillings and flavors, making them endlessly customizable. 
In the case of Chorizo Croquetas, the star of the show is Despaña Brand Chorizo. The spicy, smoky essence of this sausage infuses the creamy béchamel with a deep, satisfying taste. The importance of chorizo in this recipe cannot be overstated; it's what transforms these croquetas into a mouthwatering delicacy that's both comforting and exciting.
So, whether you're preparing these croquetas for a family gathering, a special occasion, or simply to enjoy as an appetizer, the addition of chorizo adds a tantalizing twist to this timeless favorite. In every bite, you'll experience the crisp exterior, creamy interior, and a burst of chorizo's bold flavor that makes these croquetas truly special!
Wine Pairing 🍷
Take your croqueta experience to the next level. We are pairing this great snack with a single parcel, maritime red wine that's earthy, crunch, and spicy with good acidity. A superb match!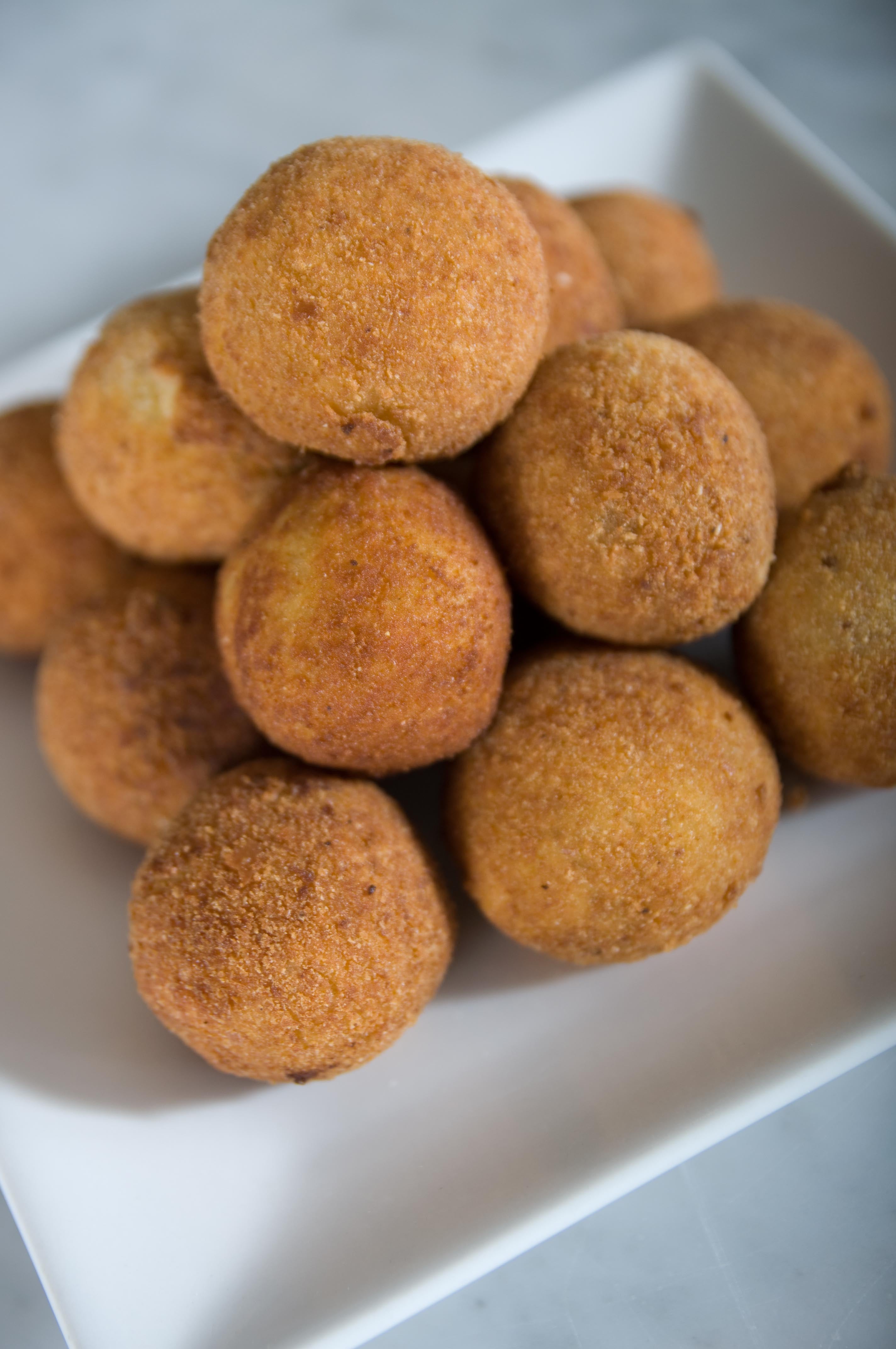 Enjoy your croquetas!
The perfect snacking recipe for a weeknight in or a special weekend gathering with friends!